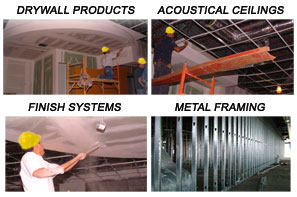 Exterior Insulation and Finish Systems (EIFS) are wall systems that
are multi-layered and used on both residential and commercial buildings.

The EIFES system provides excellent energy savings as well as design
flexibility.  This system, developed in Europe over fifty years ago now
represents almost one-third of the commercial exterior wall market.